3 Ship Free - Add 2 more to get free shipping!
ZIPCHIP
You haven't played catch until you've played ZipChip. Designed from the ground up for high performance that fits in your pocket. Zip your Chip for long throws and fast paced action any time, anywhere.

Flies 200+ Feet
Floats in water
Fits in your pocket 
Flexible and safe to throw indoors 
Made in the USA - The Original
Hold your ZipChip with the domed side facing up and your index finger in the perimeter groove.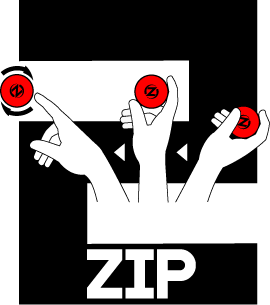 The throwing motion is most similar to skipping a stone. Allow the ZipChip to spin off your index finger upon release.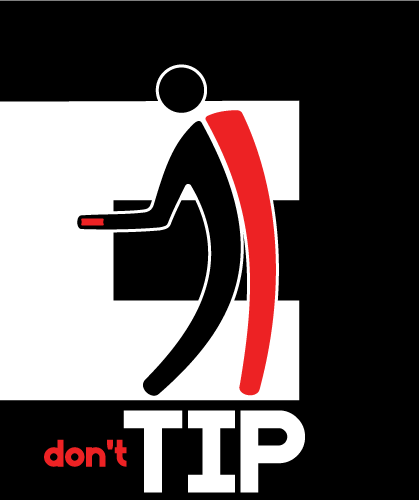 Achieving a horizontal forearm position at release will ensure your ZipChip is level resulting in a straight, controlled flight.
| | | | |
| --- | --- | --- | --- |
| Measurement | Value | Unit of Measure | Comparable To |
| Diameter | 2.5 | Inches | Lacrosse Ball |
| Height | 0.5 | Inches | Deck of Cards |
| Weight | 0.7 | Ounces | Wiffle Ball |
| Durometer | 43 | Shore A | Eraser |
| Specific Gravity | 0.89 | N/A | Ice |

This isn't your grandpa's game of catch.
Run, jump, throw and "Catch On!"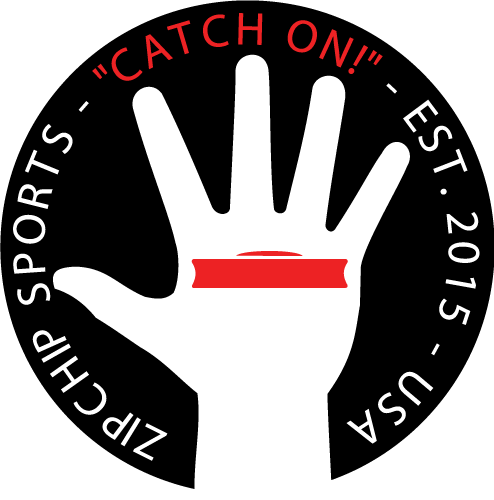 Pocket-sized.
Play any time, anywhere.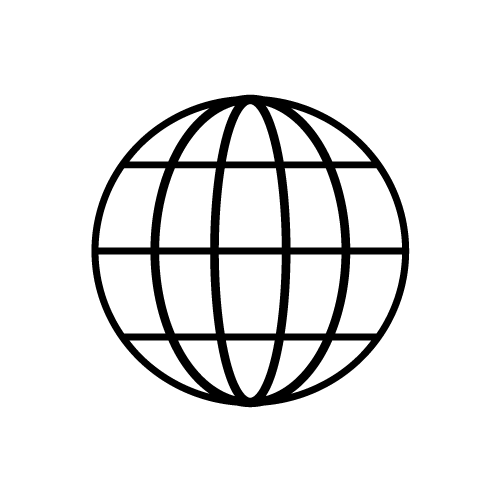 Going pro at ZipChip means testing your skills to the limit.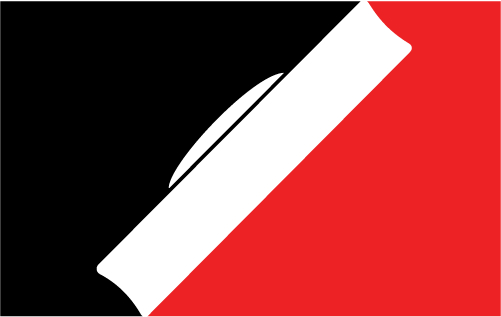 There isn't an official game yet for keeping score. The ZipChip was created to put a new spin on the game of catch, and we've had so much fun doing that we haven't made up rules. If scorekeeping is your thing, by all means create your own rules and let us know how it goes.
The ZipChip can be caught either two-handed or one-handed. Get real creative and catch it in a hat, or deflect the ZipChip to a friend.
The ZipChip was designed to be thrown forehand like a skipping stone and that's how it performs best. However, the Frisbee style backhand technique does work for shorter throws.
Yes, the ZipChip is waterproof and floats. It's right at home at the beach or in the pool.
Due to it's small size, we can't condone the ZipChip's use with dogs. Play with your pets at your own discretion.
US orders placed on weekdays almost always ship within 24-48 hours. Transit takes 2-5 business days. International orders ship within a week and transit takes 1-2 weeks on average. Please verify you've entered the correct mailing address because even small typos can result in undelivered ZipChips. ZipChip Sports will not be responsible for re-shipping if an inaccurate address is entered.
Buyers will be responsible to pay import tax based on their individual country's policies. Free global shipping refers zero postage, not zero import fees.